Our depth of experience spans a variety of public and commercial building types in segment markets across Michigan, including millions of square feet of office buildings, hospitals, schools, retail centers, manufacturing facilities, and sports complexes. Our staff offers proven industry specific expertise in costing, planning, building, and delivery of projects. We view each project as an opportunity to exceed our client's expectations.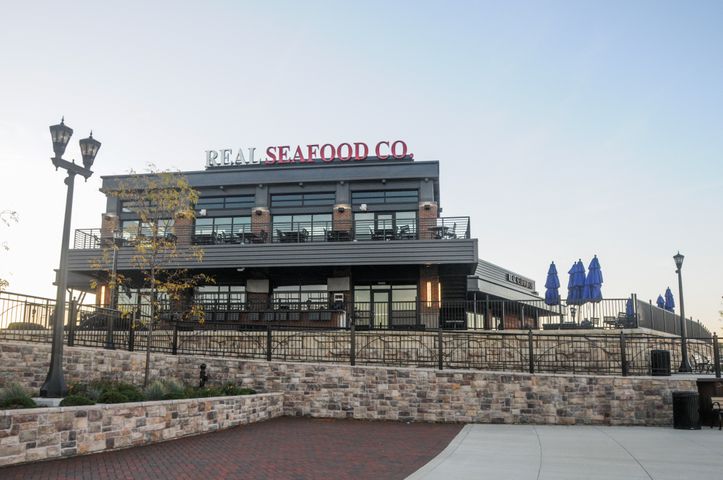 Retail & Commercial
Retail Stores & Shops, Grocery Stores & Food Centers
Open-Air Shopping Centers, Plazas, & Strip Malls
Enclosed Shopping Malls & Plazas
Restaurants & Cafes, Hotels & Resorts
Airports & Terminals
Gas Stations & Service Centers
Convenience Stores & Party Stores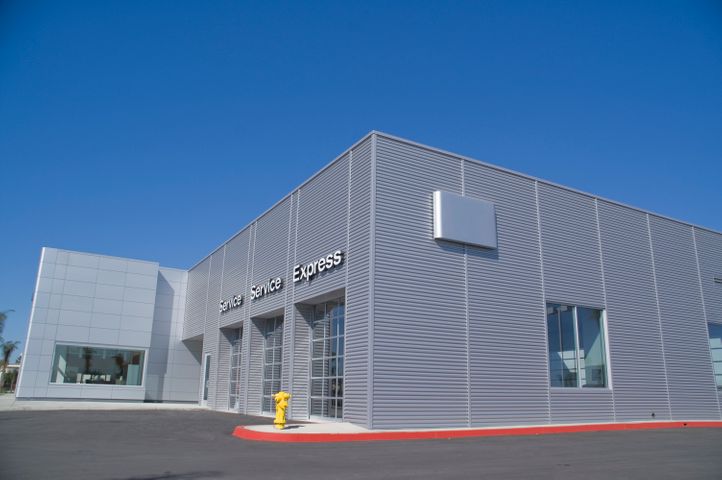 Automotive
OEM Level Structures
Tier 1, 2, and 3 Supplier Projects
Automotive Assembly Facilities & Plants
Dealership Level Projects: Showrooms, Service Centers & Departments, New & Used Car Lots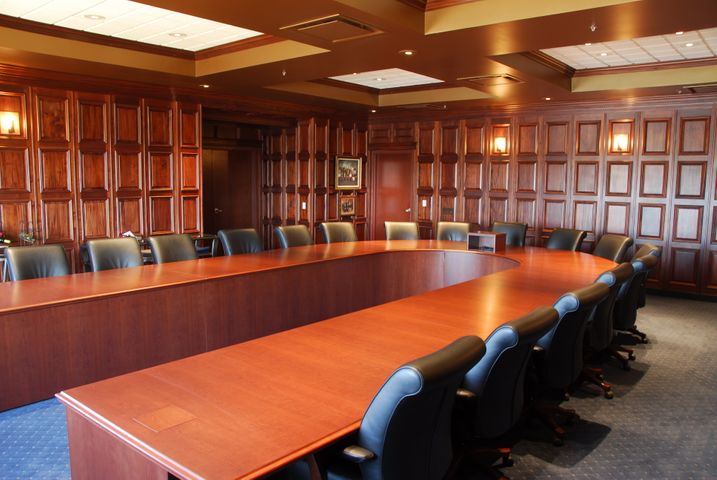 Office
Turn-key Office Construction
Corporate Headquarters
Administrative Offices
ADA Accessibility
Parking
Building Aesthetics
Personnel Flow
Optimized Workspaces
Airflow and Venting Placement
Sound and Odor Control
Use of Natural Lighting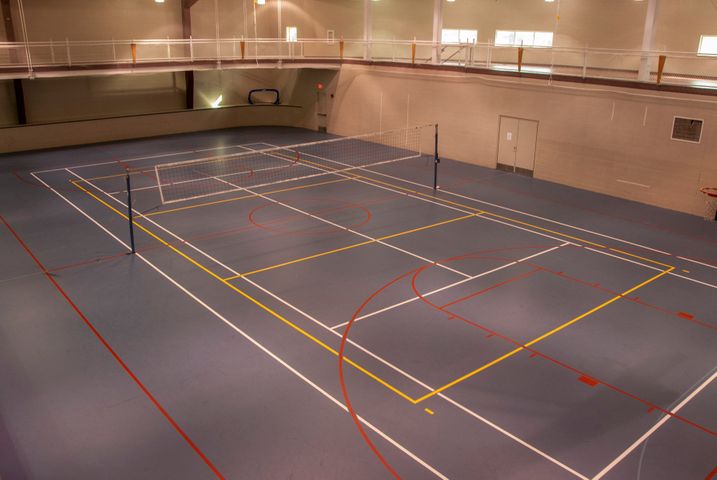 Sports & Entertainment
Casinos & Gaming Centers, Concert & Entertainment Venues
Event & Expo Centers
Indoor and Outdoor Sports Complexes & Arenas
Multi-Use Sports Facilities and Gymnasiums
Football Stadiums, Basketball Facilities, Tennis Centers, and Hockey Arenas
Fitness Centers and Health Clubs, Golf Course Clubhouses, Marinas, and Other Specialty Facilities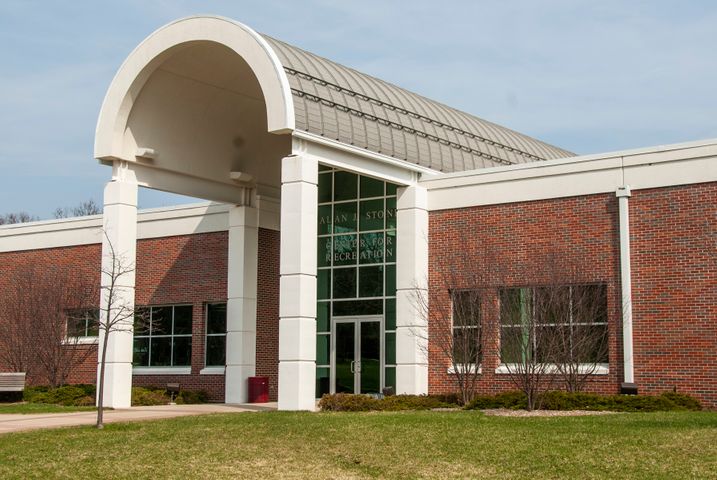 Education
K-12
Universities and Colleges
Dormitory Housing
Space Optimization
New Construction
Renovation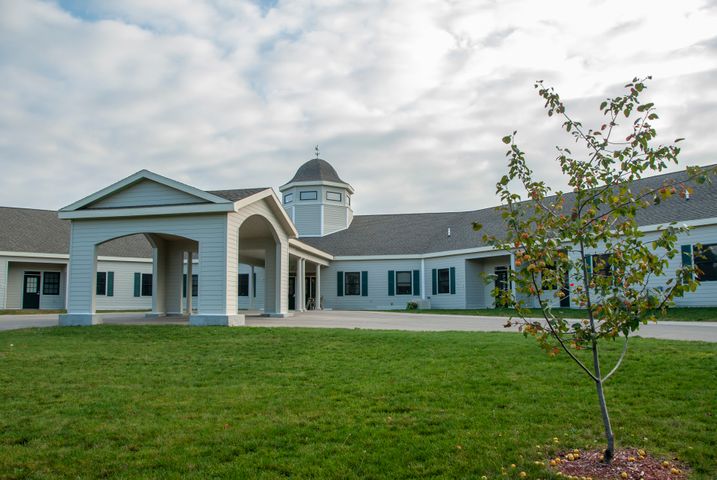 Religious & Community Buildings
Worship Centers
Daycare Centers
Administrative Offices
Recreational Spaces
Meeting and Gathering Rooms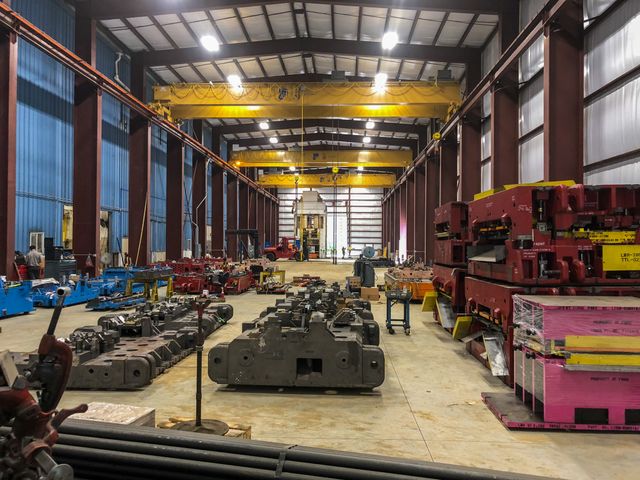 Manufacturing & Industrial
Manufacturing and Production Facilities
Distribution Centers
Automotive
Storage
Garages
Aviation
Oil, Gas and Energy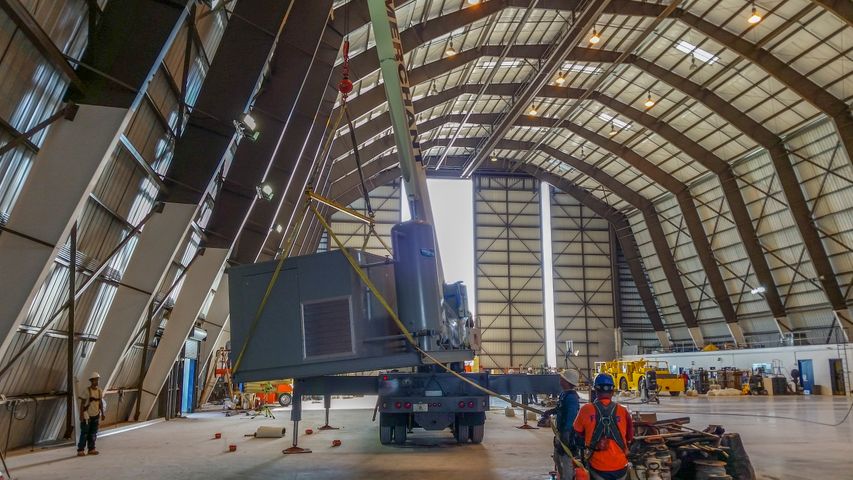 Pre-engineered Metal Buildings (PEMB)
Agricultural
Automotive
Storage
Retail and Restaurants
Port and Marine
Church and Non-profits
Military
Distributing
Visit our PEMB partner—click here.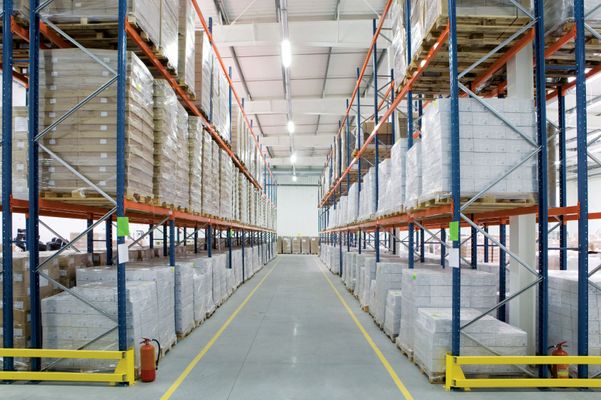 Warehouse & Storage
Standard Storage and Warehousing
Refrigerated and Frozen Storage
Loading Docks
Packaging and Distribution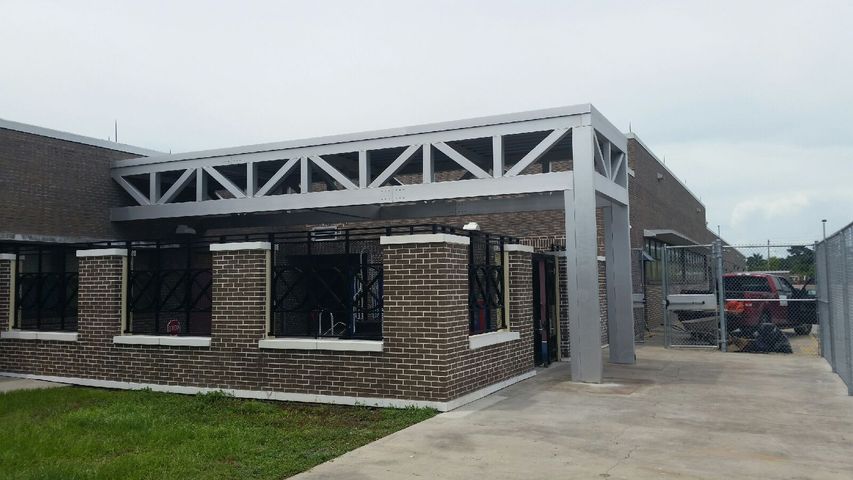 Government / Civic
General Construction and Expansions
Office Space
Parking Facilities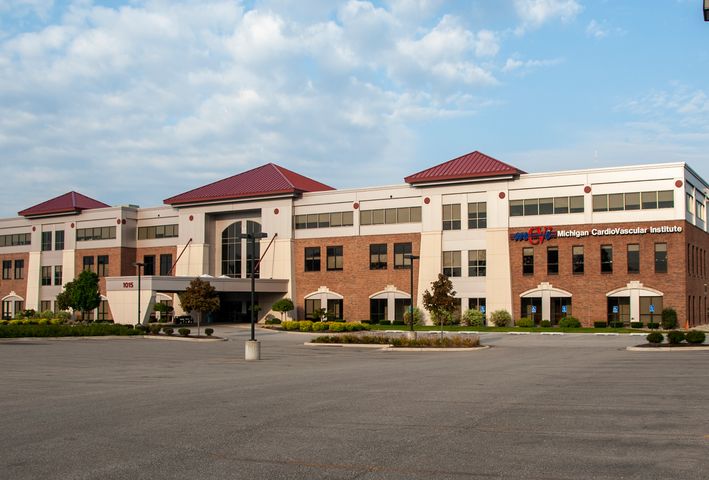 Medical / Assisted Living
Multi-occupancy Residential Projects
Renovations and Expansions
Minimal Disruption to the Care-giving Atmosphere
Clean and Secure Environment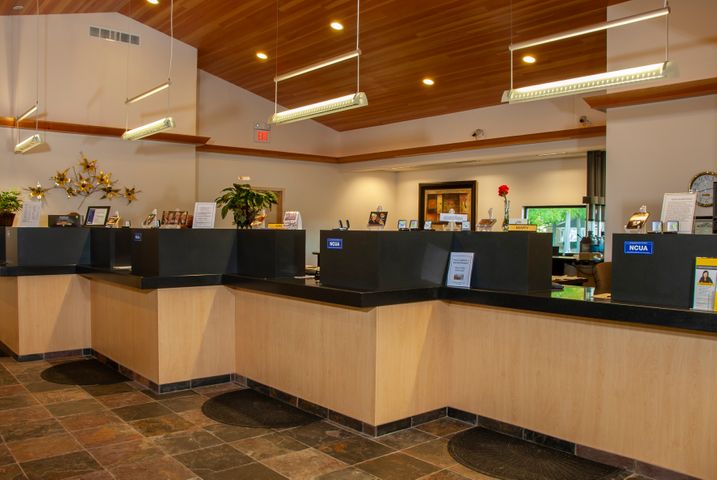 Financial
Minimal Branch Interruption Throughout Construction
Facility Management Programs
ATM Installations, Renovations and Replacement programs